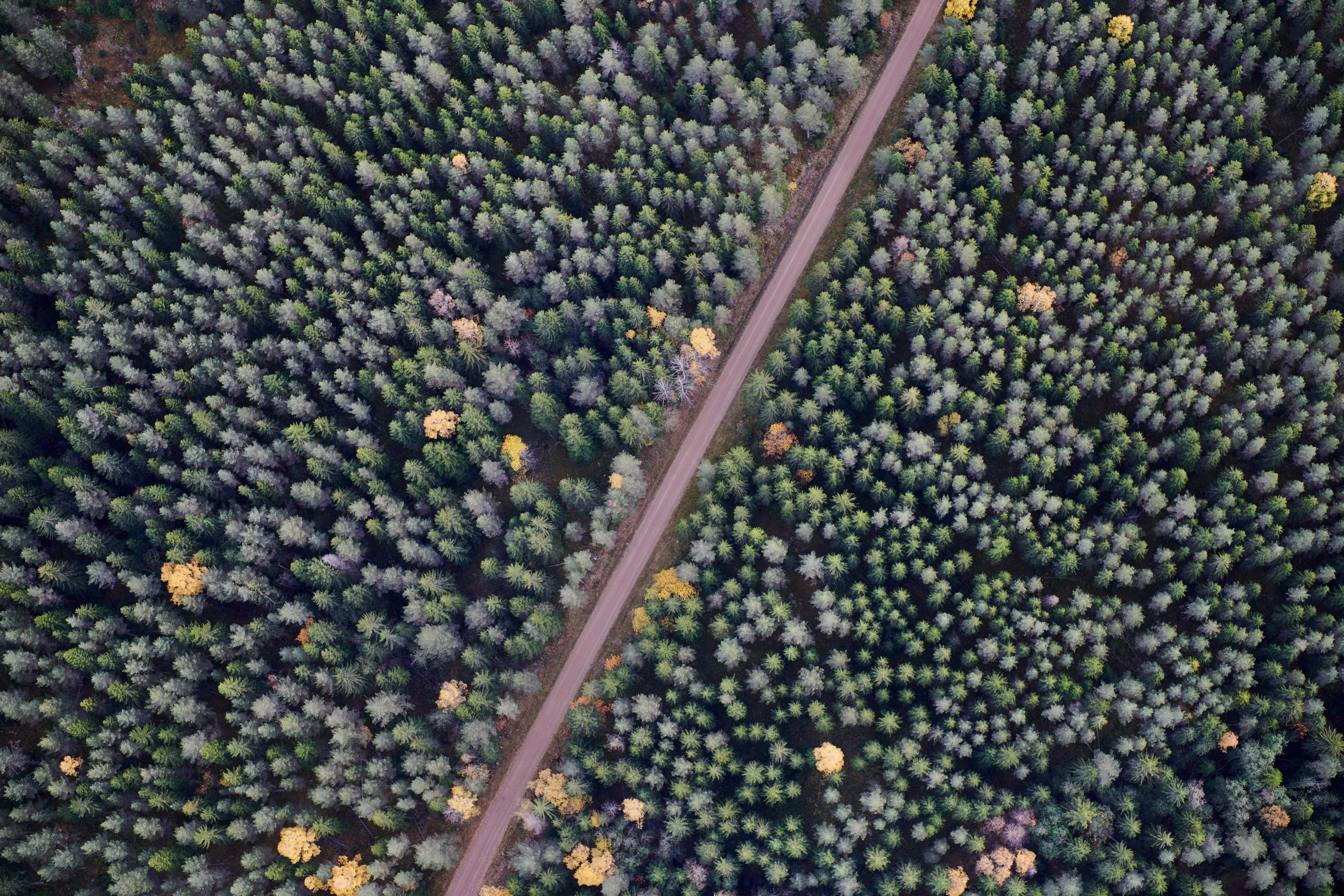 The integrated transport company that moves you ahead
LOTS Group Canada provides industry leading transport services by blending the latest technologies with our Lean approach.
Our Canadian Operations
LOTS Group Canada provides cutting edge transport solutions to the forestry, mining, and on-road segments. Our workshops provide leading mechanical services to keep your fleet rolling year-round.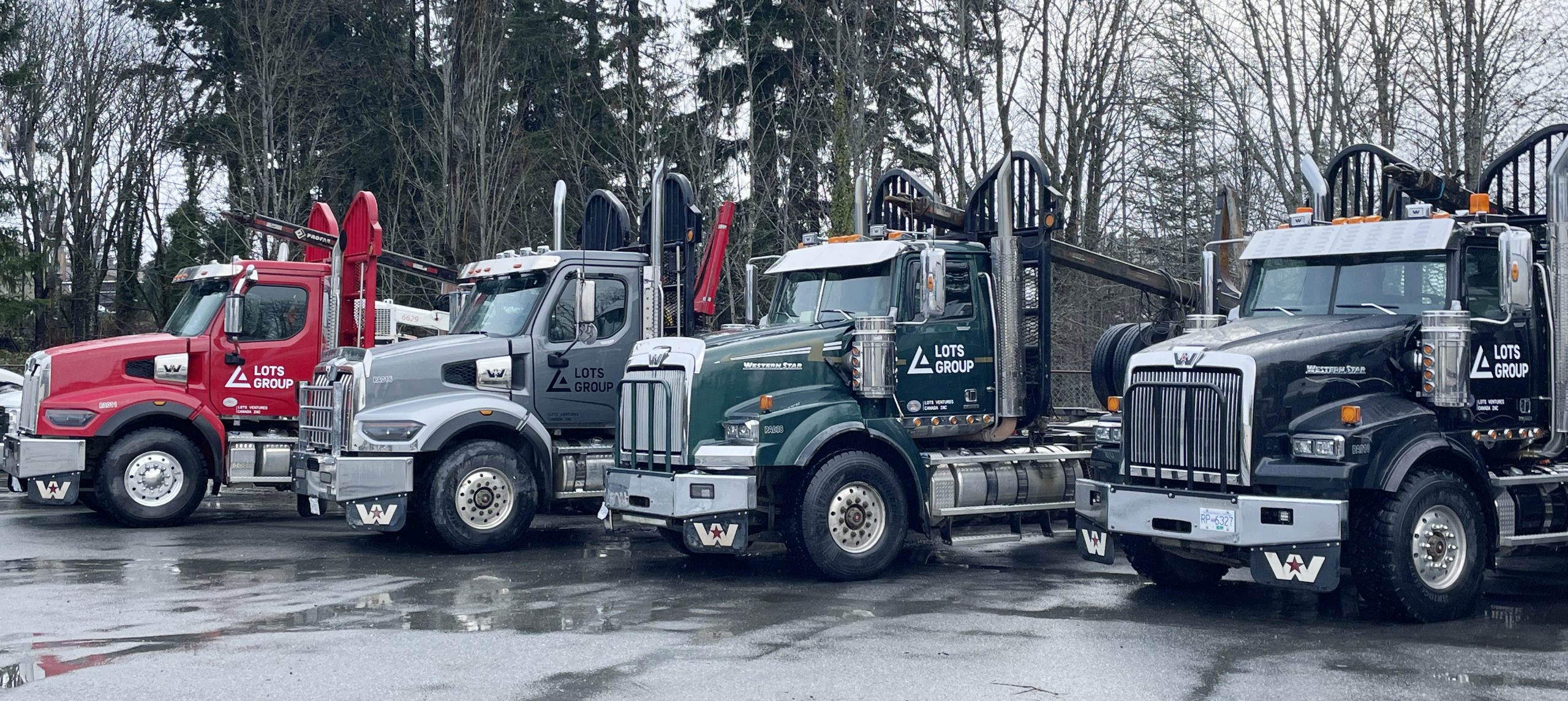 Local presence, global expertise
LOTS Canada is headquartered in British Columbia, but sets up transport control towers & workshops in your location. This allows us to leverage our global expertise and passion for new technology on your doorstep.
What sets us apart?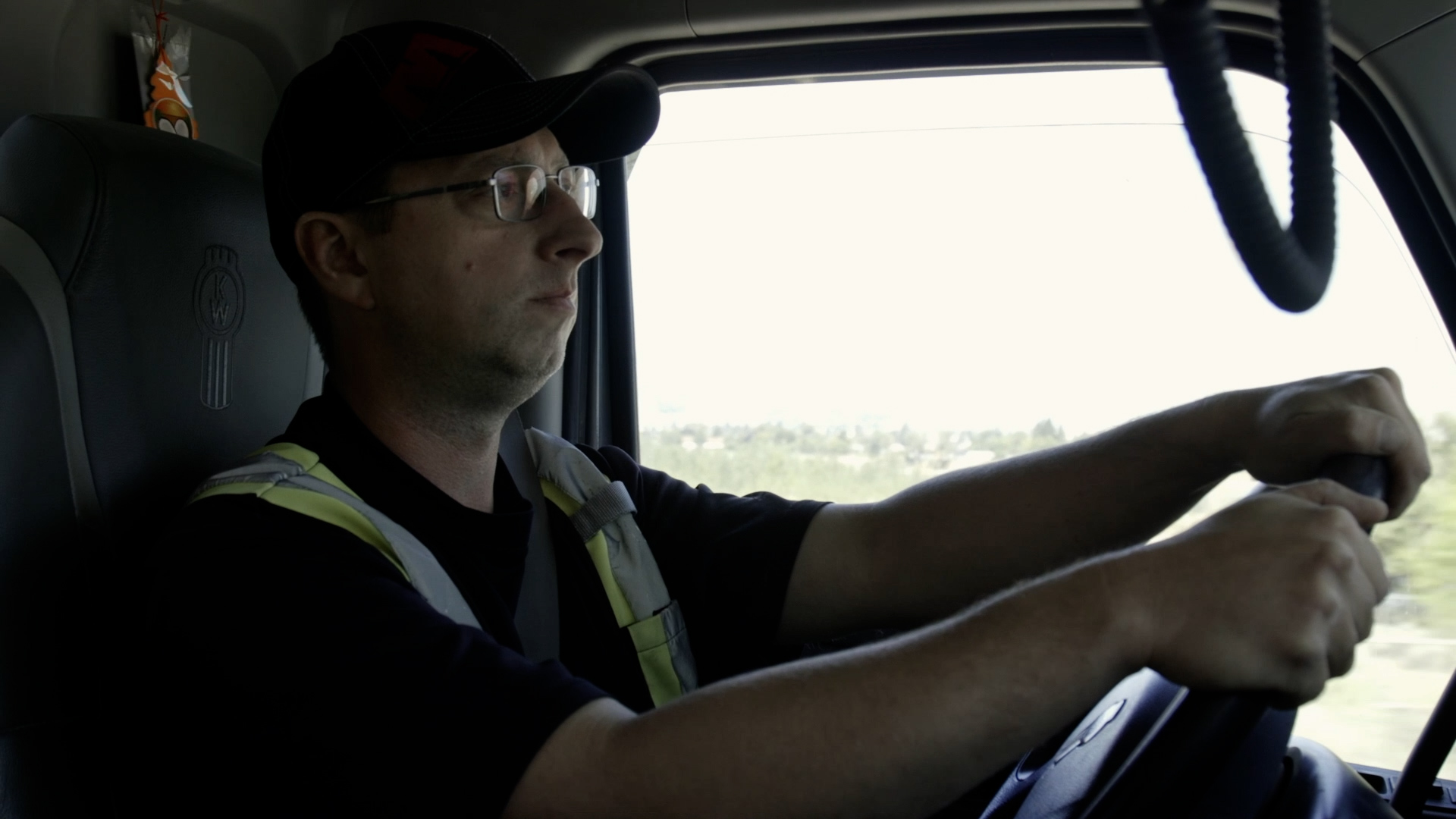 Lean Methods applied to transport

We run our transport operations like lean production facilities. This means optimizing cycle-times, reporting and handling deviations, and implementing a culture of continuous improvement to reach a new level of excellence in the transport industry.

Pioneers of Technology

Safe, sustainable & compliant transport

A unique, customer-specific approach