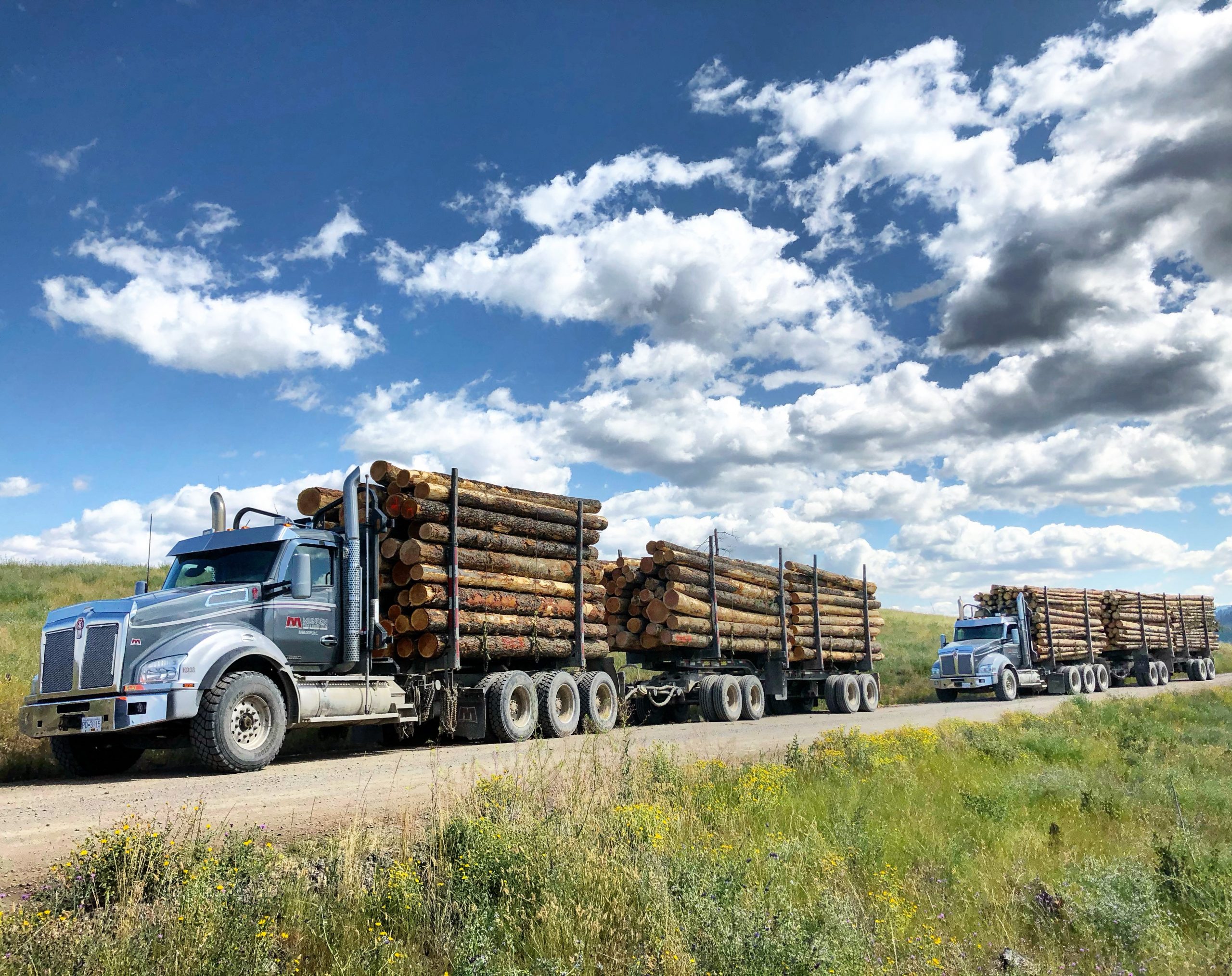 Moving your career ahead
0

Million tons transported per year

0

Trucks in managed fleets

0

Years of operational activity

0

People employed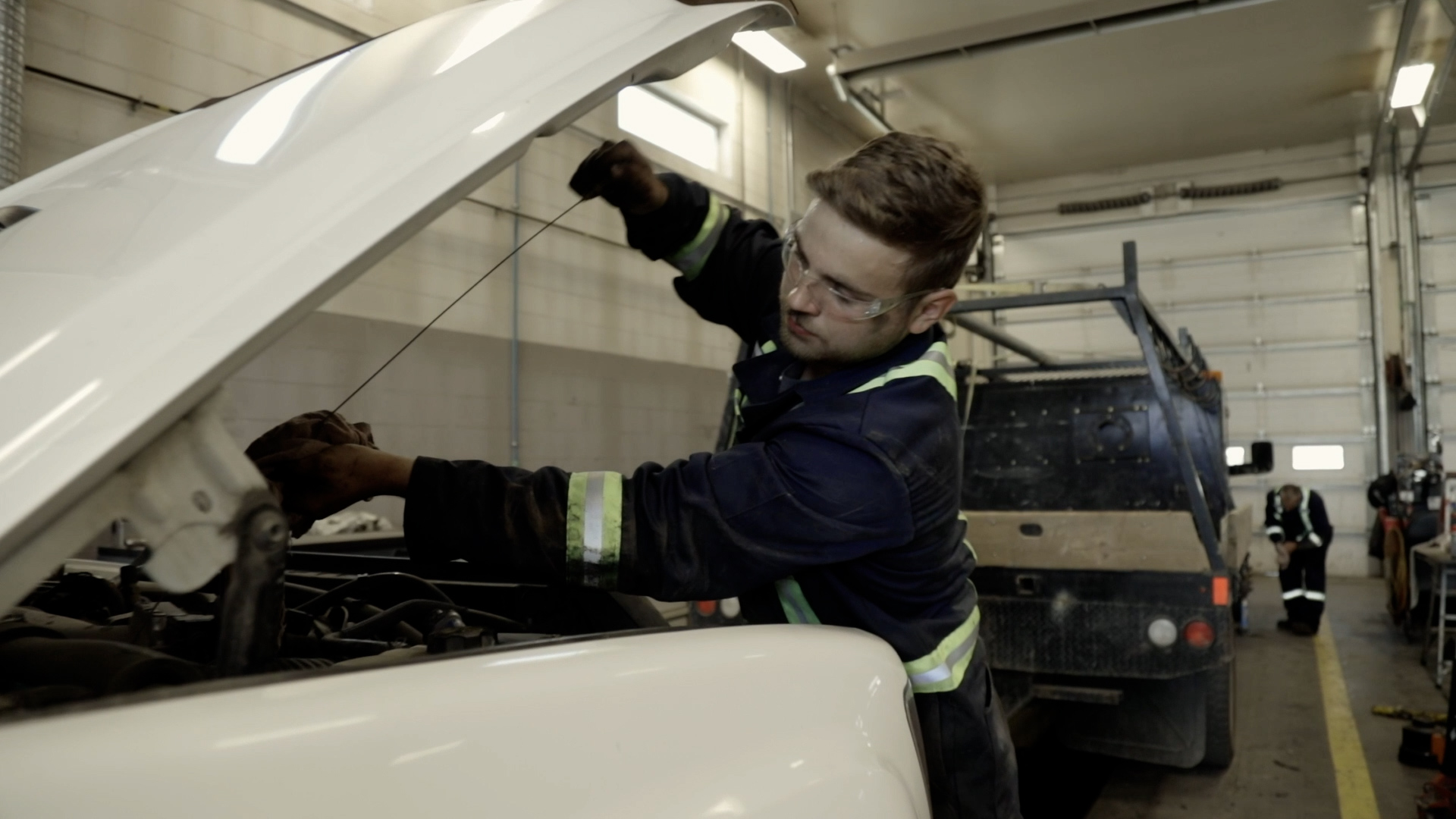 LOTS Group was started to meet the challenges facing the transport industry tomorrow. Digitalization, connectivity and automation are changing the game with new demands on efficiency and integration of supply chains. This calls for a new mindset focused on providing transport solutions, rather than simply delivering a vehicle.
Hear it from our Employees
Moving you ahead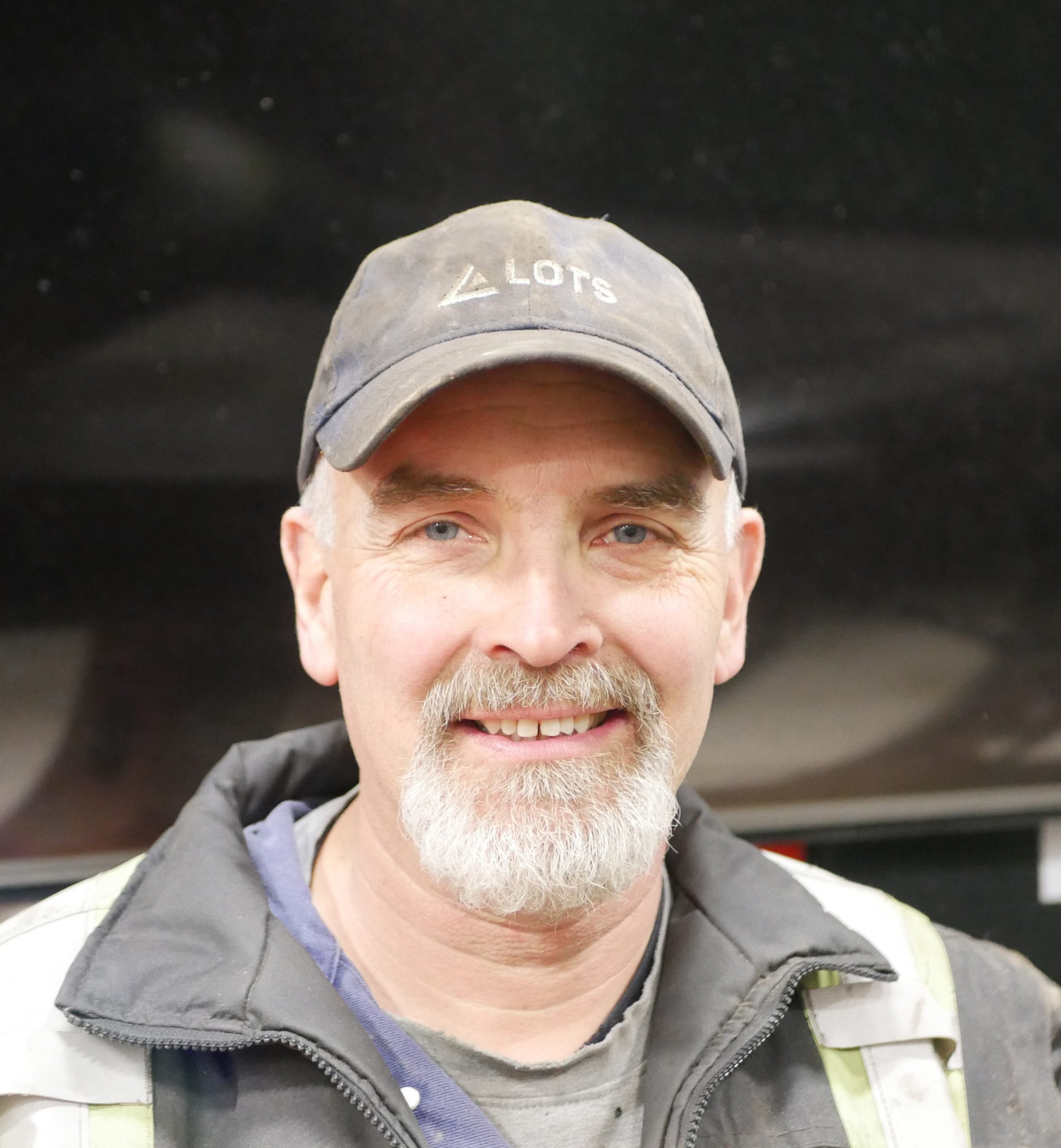 Heavy Duty Mechanic
Heavy Duty Mechanic
"I enjoy working four days on and then having four days off to enjoy time with my family. I come back to work feeling refreshed. It's a friendly place to work, I know everyone by name."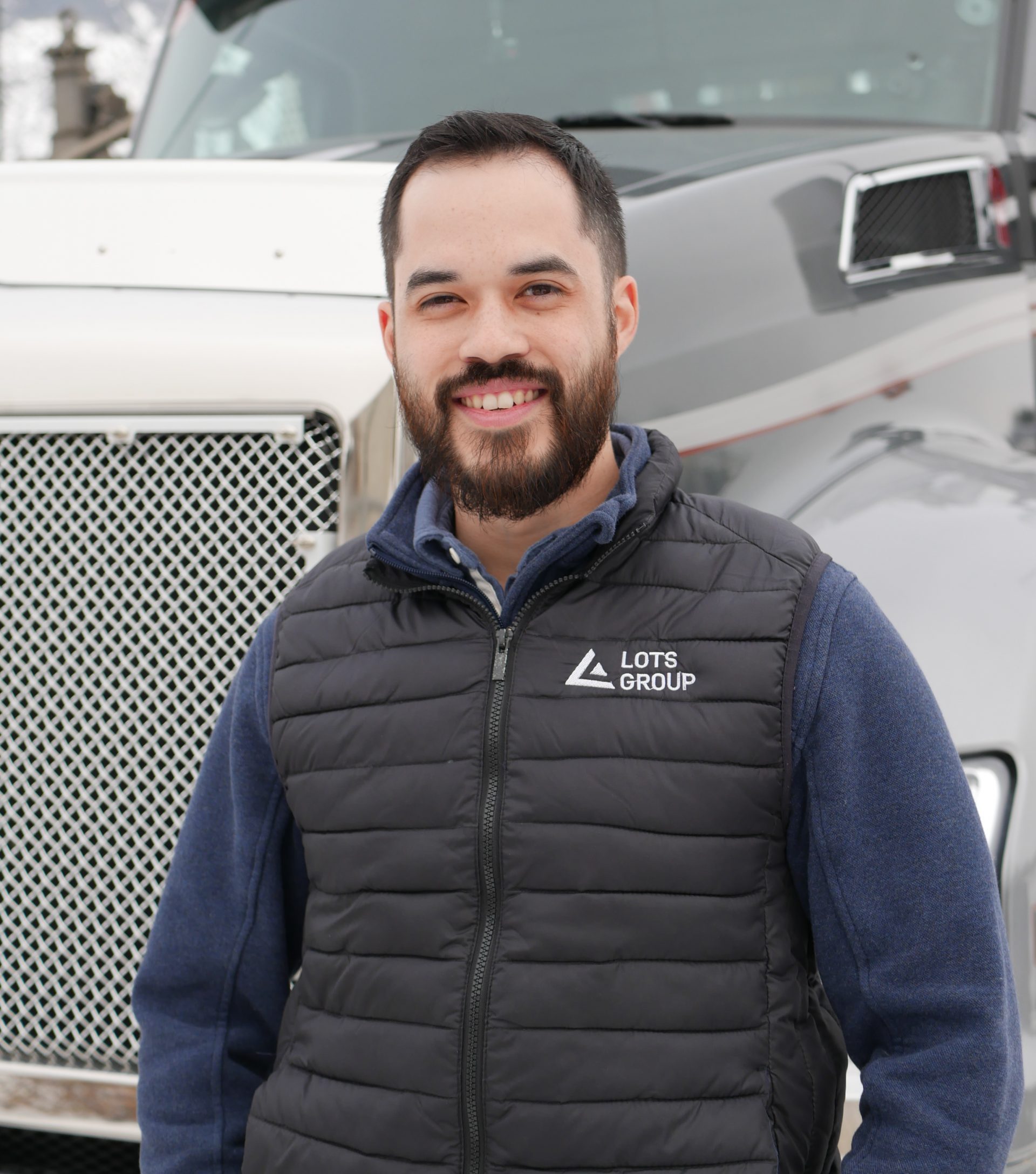 Nathan Wong
Senior Accountant, LOTS Canada
"I joined LOTS Group last year and it's the best move I've made in my career. This organization and the team I'm apart of all work together and support each other in the pursuit of a common goal, through which I'm able to learn and grow as a professional"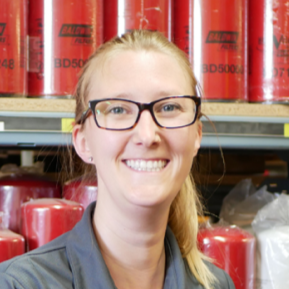 Melissa Thompson
Supply Chain Professional, LOTS Canada
"I'm a Parts, Shipping & Receiving Professional, Interior Division for LOTS. It's exciting to be expanding our relationships with OEM's and learning how to apply Lean methodology into our systems for purchasing and inventory control"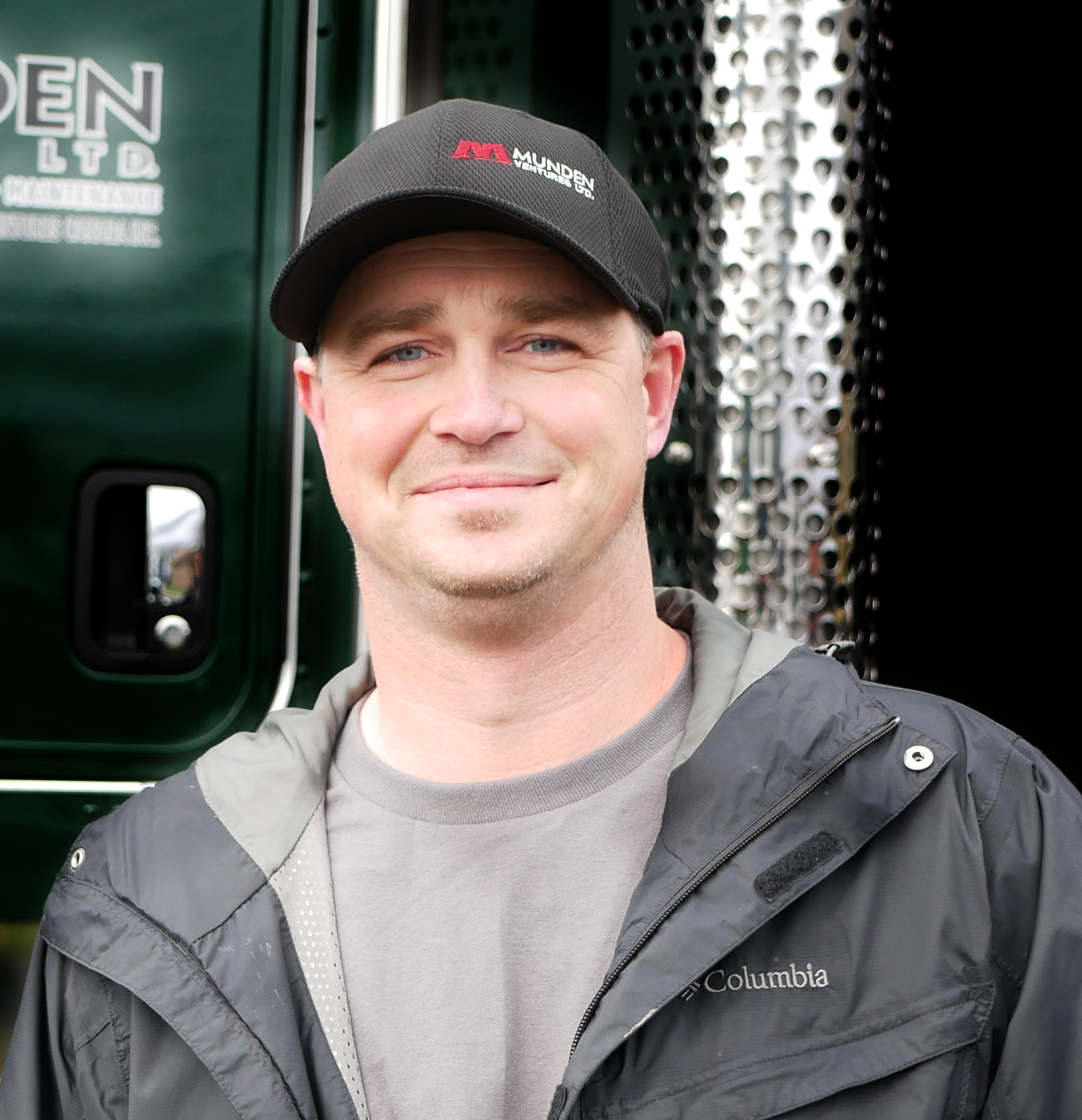 Travis Alexander
Log Hauling Supervisor, LOTS Canada
"Working with LOTS has been a new learning curve on trucking efficiencies. I am enjoying meeting new team members, clients, and of course working with a great crew of professional drivers"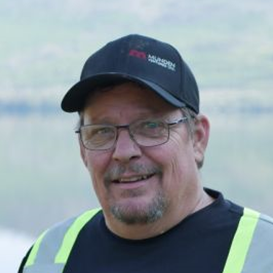 Mark Willms
Harvesting Division Supervisor, LOTS Canada
"I appreciates the amazing "office environment" my crew gets to work in daily. Not every morning looks perfect, but we certainly get more than our share of "postcard" days while working in the bush"
Creating change for the better
Moving you ahead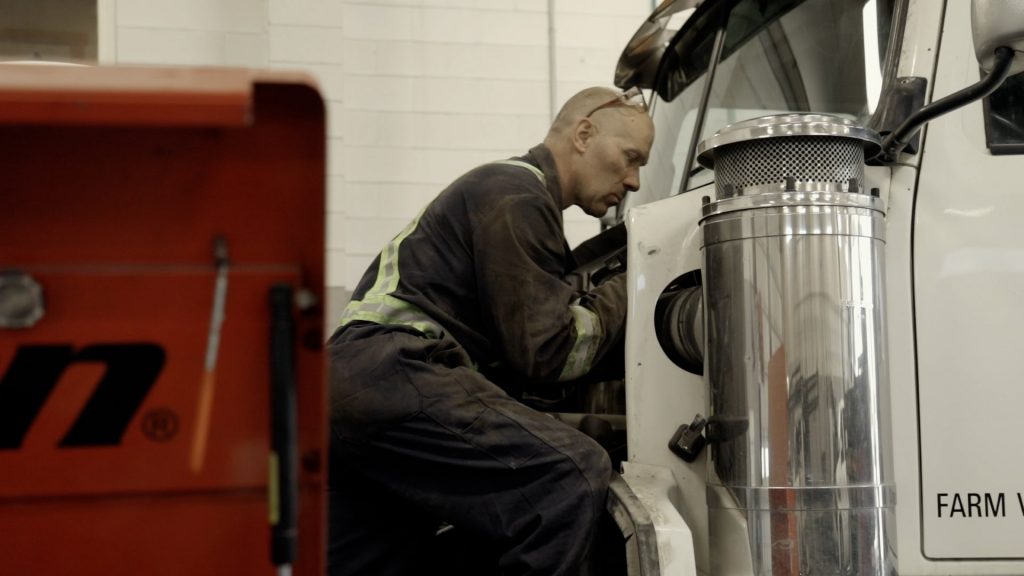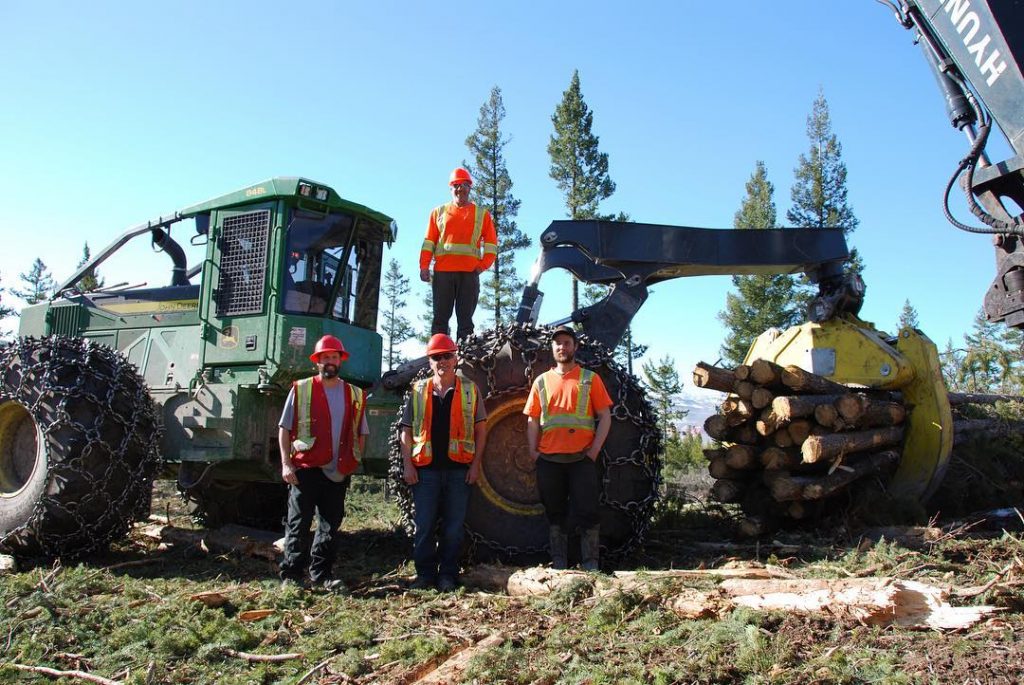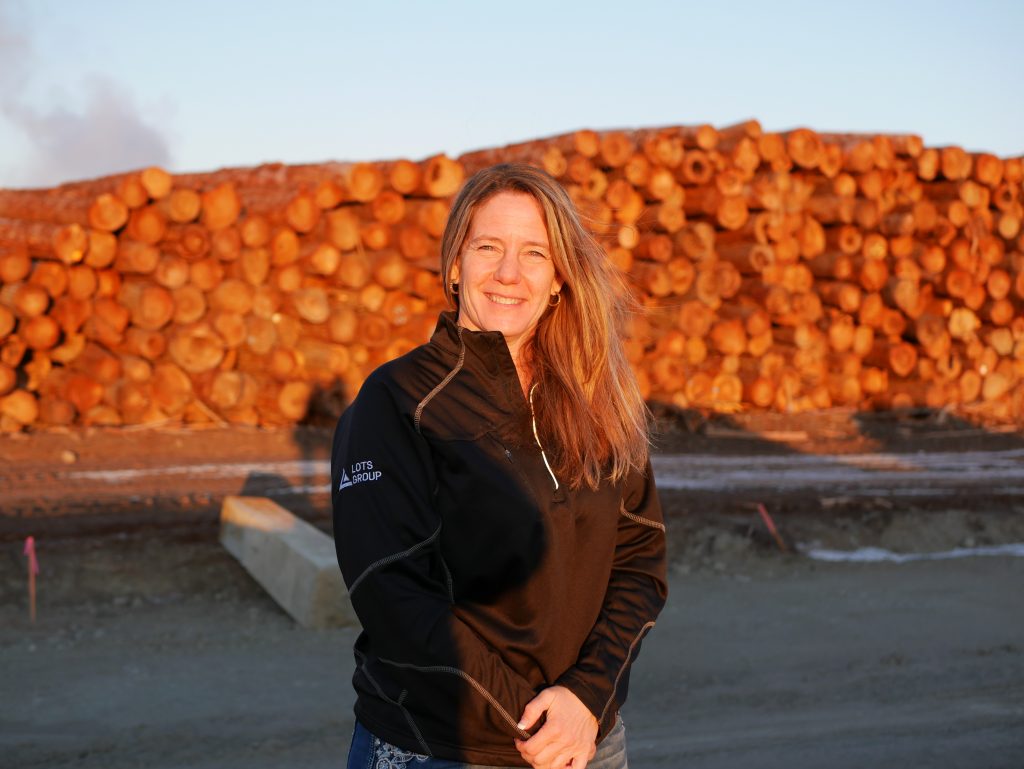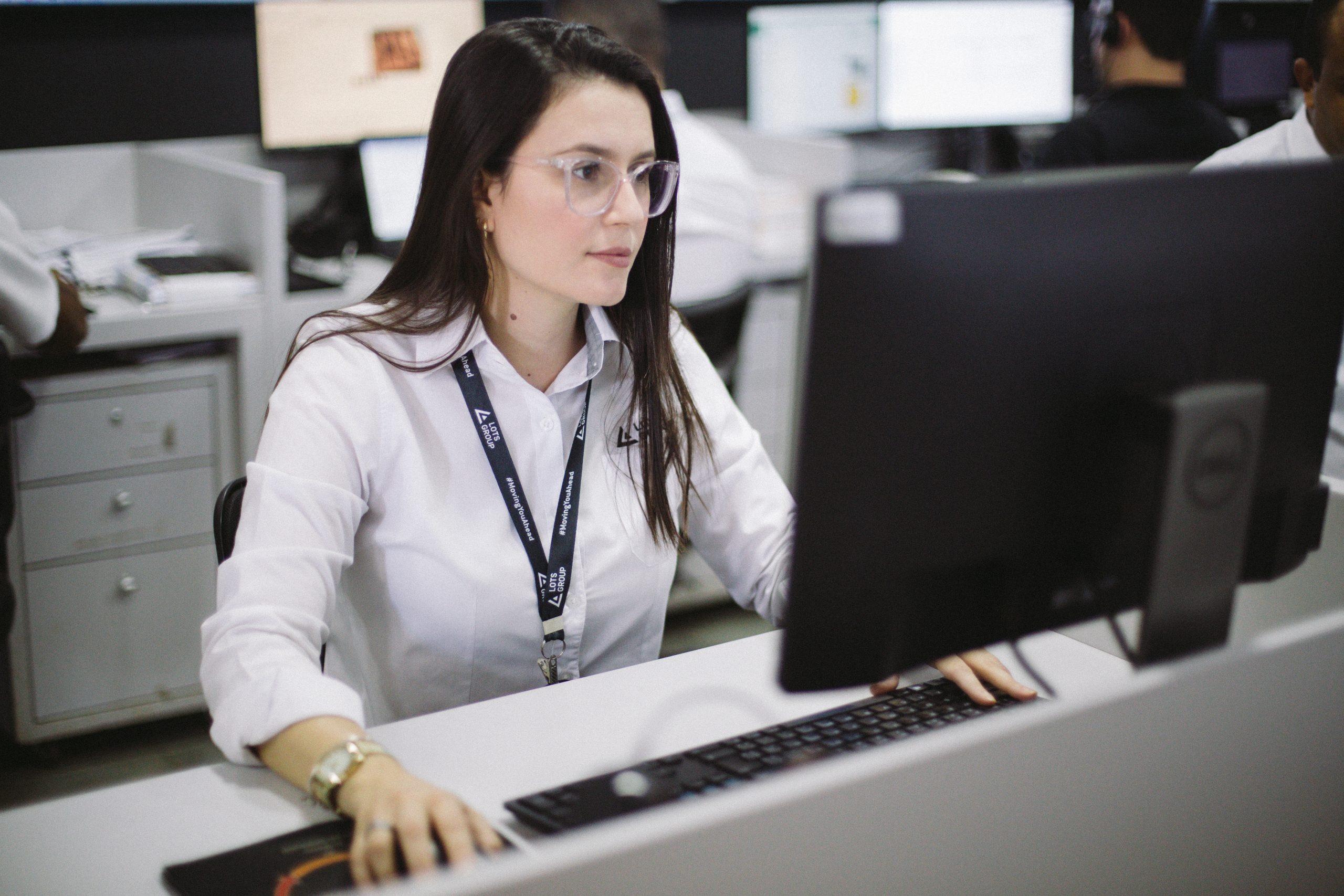 Instead of sitting around and waiting for technological leaps to happen, LOTS pioneers the use of new technology while implementing lean working methods in an industry where this approach has previously been lacking. We aim to prepare our customers today for the autonomous, electric, and digital future of tomorrow.