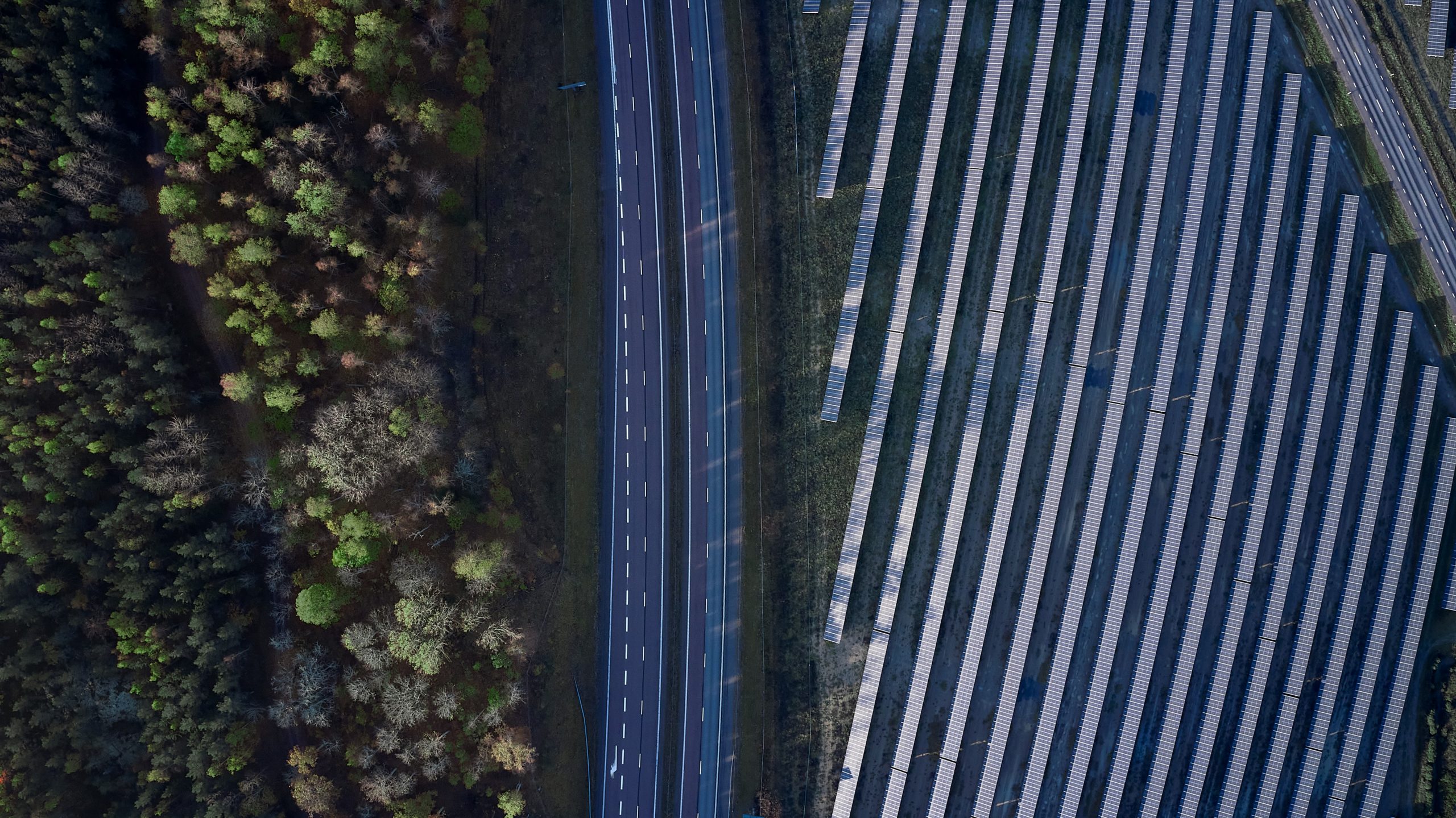 Your transformation partner to green logistics
Supply chain solutions that fast-track your CO₂ reduction ambitions through our electric model and partnership approach.
Our logistics service is built on our parent company's deep knowledge and expertise within the manufacturing industry of balancing cost, speed, quality and reliability.​
​
The service builds on Scania Group's vast network coverage and proven control tower concept, resulting in a transparent, cost effective and sustainable solution.​
Our vision is to decarbonize transportation and have the greenest logistics network in Europe by 2030.
0+

suppliers

0+

ORDERS PER DAY​

0

YEARS OF OPERATIONAL ACTIVITY

0

min delivery slots
We leverage Scania's European inbound logistics network, capitalizing on network design efficiencies and high volumes. The result? A unique partnership opportunity to reach common sustainability and efficiency goals together in the network.
Our approach prepares your supply chain for the future
+0%

Delivery precision

0%

Cost

0%

CO₂ emissions (from efficiency gains)

0%

CO₂ emissions from full BEV-redesign
You have a transport need from several pickup points to one or more delivery points. Often, the exact route your goods travel is unknown.​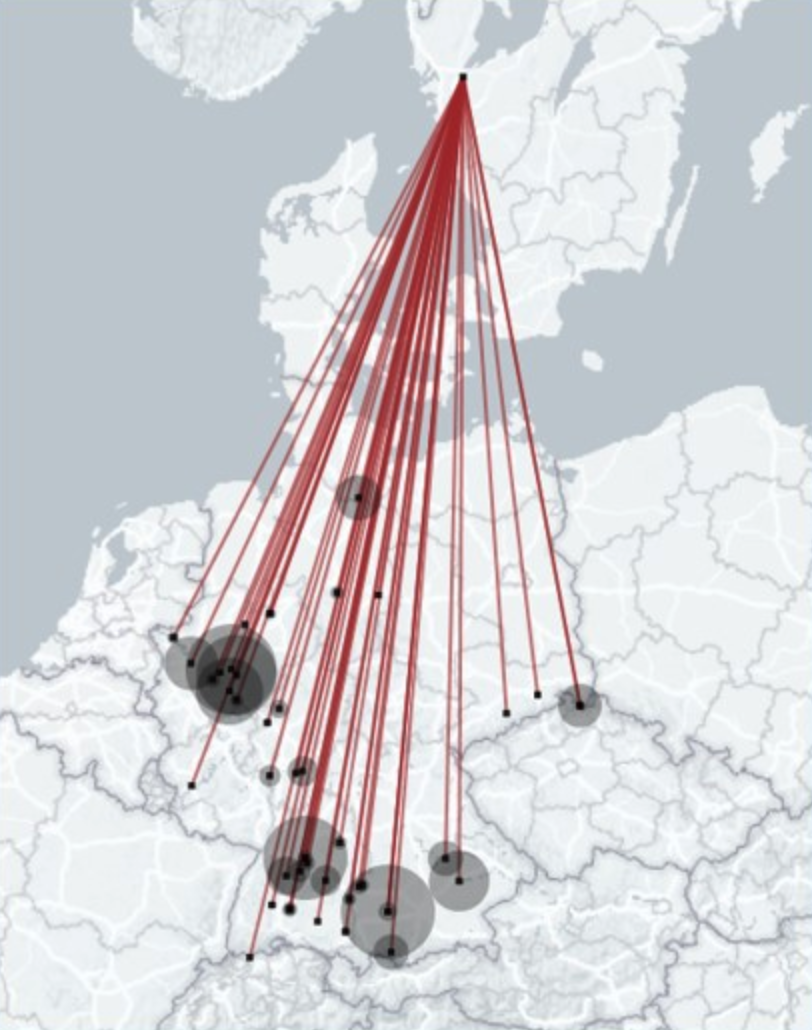 We co-design your flows with suitable consolidation points within the existing Scania network, optimizing for cost and efficiency.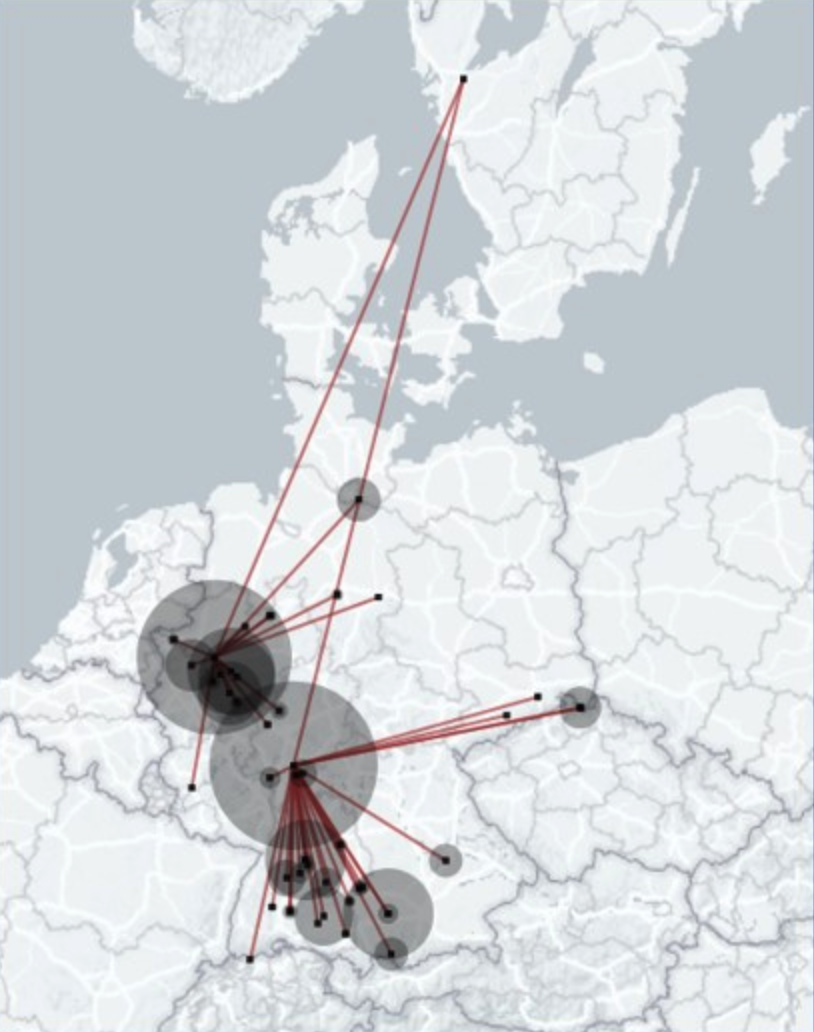 Your volumes are then combined with Scania's for higher fill rates and lower emissions. A network with high asset utilization is created – a crucial factor for the shift to electric.​
Getting started with LOTS is easy
1. Understand

We build a deep understanding of your logistics operations through discussions and data extraction.

2. Analyze

We analyze your data to find synergies and improvements for your logistics operations cost and CO₂ emissions

3. Propose

We propose an offer for a joint, improved network with a clear plan for electrified transportation. We propose a clear way forward, often times as a limited pilot.

4. Partner

Together, we build out a long-term partnership with tailormade cost and CO₂ reporting to help you make the right decisions in your operations.